RALLY FOR THE Y MAKES EVERY MILE COUNT!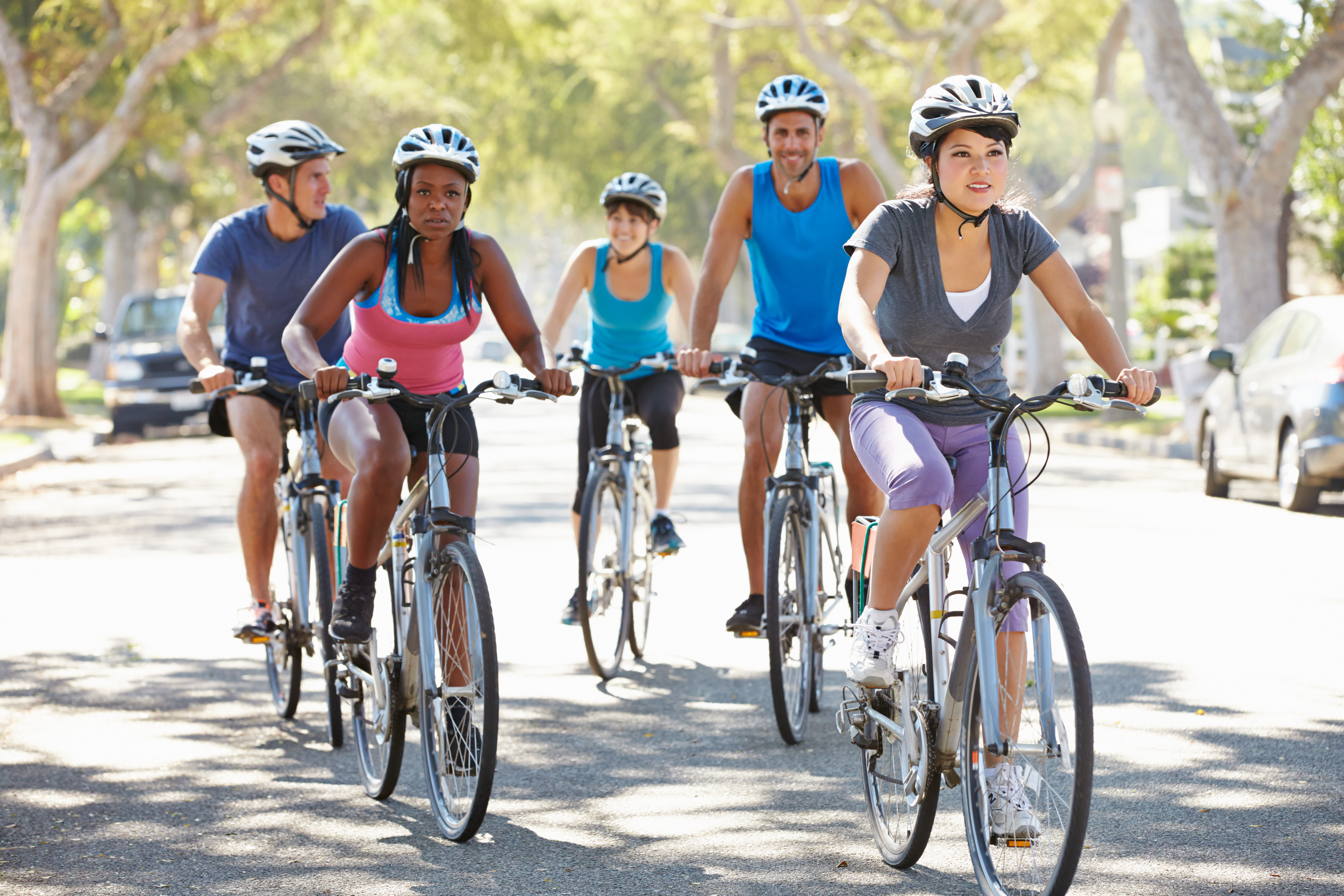 February 1 - 29, 2020
When you join the Rally For The Y Challenge by Expresso.com you can help support the Oneonta Family YMCA and encourage a rider's good health.  You can support the ride in a few different ways.   
You can choose to register and ride.  Expresso will donate $.10 for every mile you ride.  You can also seek sponsors to support your ride.  One time donations are easiest but they can also pledge a per-mile donation.

You can sponsor someone who is riding.   

Making a donation directly to the Rally is another way to support the ride.
Just click the button below which correlates with how you want to support The Rally For The Y.  You will then be taken to the appropriate page to either register or sponsor a rider.