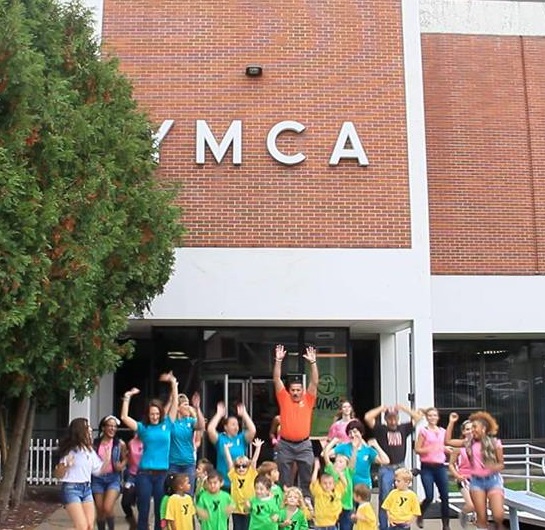 Many see a big red brick building, but the Y is building people or they think of us as an organization, but the Y is really organizing community. This holiday season, the Y is asking our community to invest in the Y so that we can continue to build people and to help organize community.
Kicking off our Annual Campaign, this year the Oneonta Family YMCA is participating in #NYGIVESDAY on November 29 . This 24-hour fundraising challenge is an easy way to donate online to help strengthen our community. You can donate by going to https://www.givegab.com/nonprofits/oneonta-family-ymca. After November 29, our Annual Campaign will be in full swing where you can continue to give to our cause by sending your contribution to 20-26 Ford Avenue, Oneonta, NY 13820.
The Y is an investment in the best resources of all. When you give to the Y, you strengthen our community. The Y uses your gift by developing our youth, watching kids transform into adults and families and taking care of our seniors. The word community needs a Y to complete it and the Y needs YOU to support our mission to build Strong Kids, Strong Family and Strong Community.
The Oneonta Family YMCA would like to reach out to you to help us this holiday season. Your donation helps make the community safer and teaches our kids tenacity, self esteem and sportsmanship. We are a vital social network of support and caring. We help you by taking care of yourself, teaching you healthy habits and helping you fight chronic disease. From all the staff at the YMCA, we thank you for your support and your donation to continue to keep our community strong.