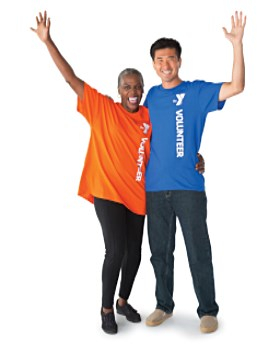 Wow – Thanks to you our Y is growing once again!
We are thrilled to welcome our new 400 members that have joined us since January 8th! As we grow we continue to look for better ways to serve you. Just this week, we knocked out a wall and added 4 new pieces of Cardio equipment on the first floor. Our staff has created more spaces in our aquatics & gymnastics programs, and our new TRX Tactical specialty program was added to the wellness schedule!
As we continue to expand don't forget to look for more new wellness offerings in the months to come. Speaking of top quality fitness classes, did you know that as Oneonta Y members you can attend YOGA & ZUMBA classes for free as part of your membership value? Also don't forget if you're traveling, your Oneonta Y membership will get you in free at most New York State Y's, and at discounted rates across the country.
These are just a few examples of your Y membership in action. At the Oneonta Y – YOU Belong!