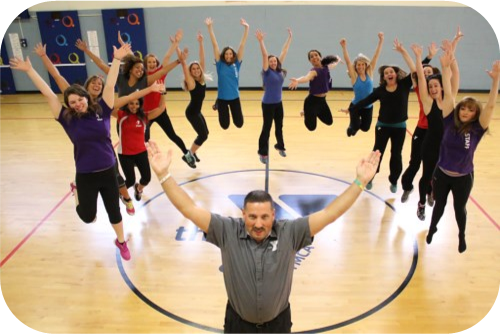 Every dollar donated to the Oneonta Family YMCA creates a lasting impression on the people of your community. People often think that membership and program fees cover the cost of operating the Oneonta YMCA, but only 55% of the budget is covered by these fees. By working with partners like you, The Oneonta Y:
- Continues to expand its successful programs through collaboration in an effort to reach more people, with
a focus on addressing your community's needs.
- Offers programs that are designed to help children and teens develop self confidence, character values
and leadership skills and prepare them with life skills.
- Is a wellness community that supports healthy living with engaging programs for all ages and abilities and
offers many cutting edge fitness opportunities all taught by certified instructors.
- Offers everyone regardless of age, income, gender or race the chance to belong through our membership
assistance program. In 2014 the Oneonta Y provided those in need with over $42,000 of financial support.
- Instills an ethic of volunteerism by providing opportunities for you to give back and serve this community.
Last year volunteers donated 3120 hours of service to the Oneonta Y.