YMCA Child Enrichment Programming… 
comprehensive in meeting the needs of the whole child.
Safe Environment ◊ Homework Help ◊ Community-based Enrichment ◊ Healthy Eating and Physical Activity Activities 
To Register contact Colleen Erbe, After School Coordinator (607) 434-5006
YMCA After School Program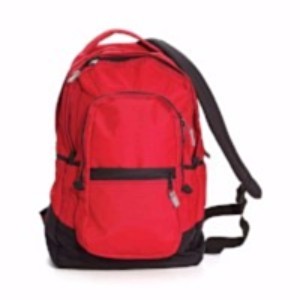 Programming during the crucial after school hours when parents are still working means peace of mind for adults and safe, healthy, caring, and enriching environments for kids!  We partner with area schools to offer activities based on principles of youth development, we keep kids engaged.  Our commitment to the YMCA Healthy Eating and Physical Activity Guidelines means that we will get kids moving, helping them to make healthy choices as they go!  We'll even help them with their homework!
     2:45-5:15
     Chose a 3 day schedule or all 5 days!
     Conveniently located in your child school
     Follows the school calendar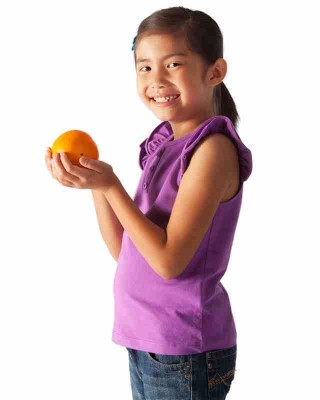 Partner Schools:
YMCA After School @ Cooperstown
     Katie Humphris, Site Director
     21 Walnut St, Cooperstown, NY 13326
     P: (607) 547-4436     E: YMCA_Afterschool_Cooperstown@yahoo.com
YMCA After School @ Walton
     Meredith Bakker, Site Director
     42-66 North St, Walton, NY 13856
     P: (607) 865-5220 x 4141  E: YMCA_Afterschool_Walton@yahoo.com