Initiatives & Campaigns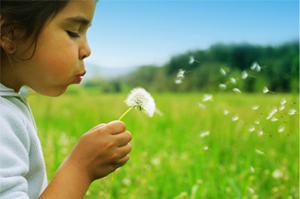 In order to achieve our goals, we are engaged in a series of initiatives to raise awareness of our mission. When you give to the Oneonta Family YMCA, your gift will make a meaningful, enduring impact in our neighborhood.
Select an initiative below to learn about and support. Once you choose a campaign or initiative to support just click the donate button on that page to support that specific cause.