YMCA NYS Gymnastics Championships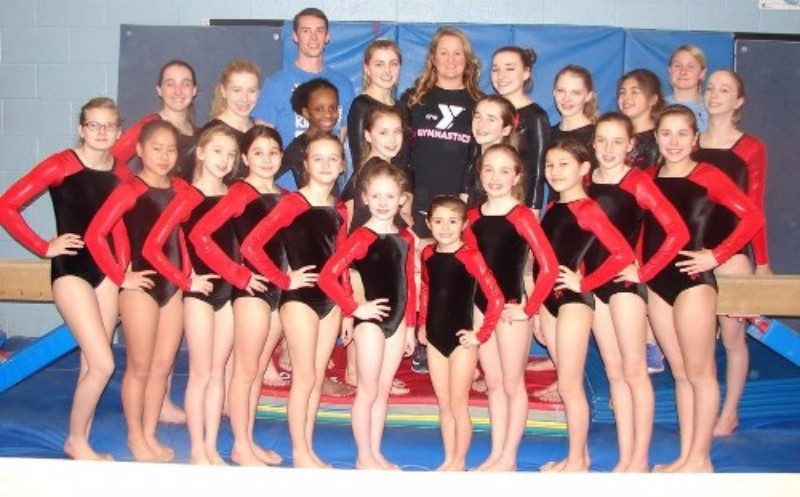 "The Road Past Rio"
During the Rio 2016 Olympic Games we saw Team USA top the medal chart in every category, leading all nations with 121 medals, including 46 golds, 37 silvers and 38 bronzes. The U.S. women's gymnastics team was spectacular, winning nine medals and surpassing the team's previous high of eight. Propelled by four medals from individual all-around champion Simone Biles. As we continue along the road past rio our gymnastics team are inspired by these women and hope to someday be the next Simone Biles.  It's been 18 years since the last time YMCA Oneonta Sparklers hosted the state championships, so we are all very excited!
We know and appreciate how hard everyone has been working to earn the chance to show off your gymnastics skills in friendly YMCA competition. Competitive team programs are a natural vehicle by which to deliver the mission and cause of the Y with intentions toward dignity and respect while striving for personal and team bests. 
A big thank you goes out to Coach Tara and Coach Jenn for organizing this event and to all our gymnastics staff that work with our athletes from start to finish. We also want to thank the team parent group that volunteer their time behind the scenes during the season and for the support of this event.
Oneonta Family YMCA wishes everyone a safe and fun weekend and the best in competition. We welcome you all to our community! If you are looking for more info regarding directions, cost, hotels, ordering flowers, and what to do in the area please click below links.