Member Program Registration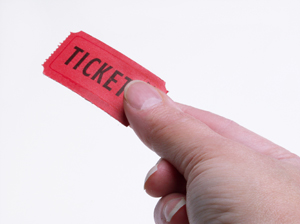 How to register for programs on-line
Online registration for many of our programs and classes is a members only perk. Most of our programs are available for on-line regsitration but there are some that are not in order to ensure that you are in the approriate class for your fitness level.
In order to be able to register online, as a member, you must have provided us with your email address. If you have not done so please contact Kelly Morrissey at kmorrissey@oneontaymca.org and she will set you up and provide you with your login and password.
Once you have your login and password all you have to do is click on the Member Registration quick link in the aqua or teal colored bar at the bottom of any page. This bar appears on all pages in the website so you can access it anywhere.