2nd Annual Golf Outing
September 9th is the day!  Support the Oneonta Y by participating in this year's 2nd Annual Golf Outing at the Oneonta Country Club.  Play 18 rounds of golf and end the evening at the "after party" for dinner, drinks & live entertainment.  Tickets are also available for the "after party" only. 
---
What's Happening
CONGRATS TO OUR RUNNERS!
---
"Speaking Frankly" the New Oneonta Y Blog
Kristy Lawson on 07/25/2016

Kristy Lawson on 07/18/2016
ARTICLES OF INTEREST
Posted on 07/25/2016

How can you live a brain-healthy lifestyle? By taking steps to work out your noggin! Check out these cool tricks you can practice to exercise your brain and build mental muscle.
FIND SUMMER PROGRAM INFORMATION HERE
JR FIREFIGHTERS REGISTER HERE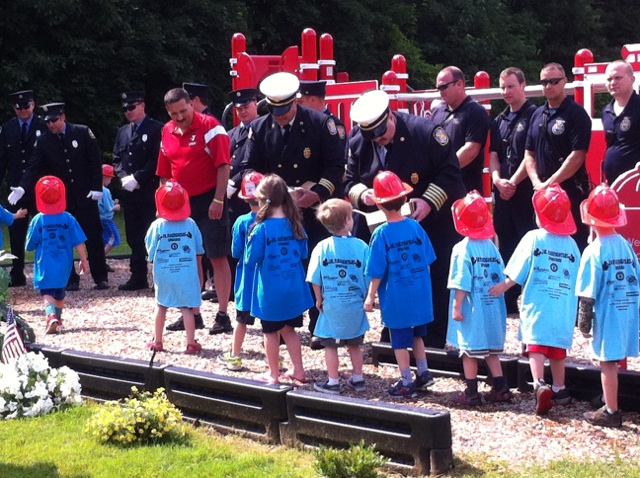 ---
CURRENT HOURS
Mon-Thurs: 5:45am-9:30pm
Fri: 5:45am-9:00pm
Sat: 8:00am-2:00pm